Our primary focussed area being the Government sector wherein we cater Municipal Councils for their taxation related digitization requirements and database management solutions.
Distribution network in healthcare sector is the backbone to assuring timely supply of drugs and surgicals. We help to build this network stronger with our unique state of the art solutions.
Helping governments maintain stability and security. Connecting expertise across services, markets, and geographies to deliver transformative outcomes.
About Us
We develop interactive products that are smart, evocative and adaptable. Like any user friendly product around, our role is to create tools that are accessible and easy to use.
Our Mission
Helping clients equip for new era; one characterized by global competition, wherein quality and low costs are the need of the hour. Our mission is to colligate our clients towards this new world of technology innovation !
Our Plan
We plan to invest in most innovative solutions which shall help the clients to streamline their businesses for a long run. We are keen for differentiating our products and services so that the gradual enhancement is observed.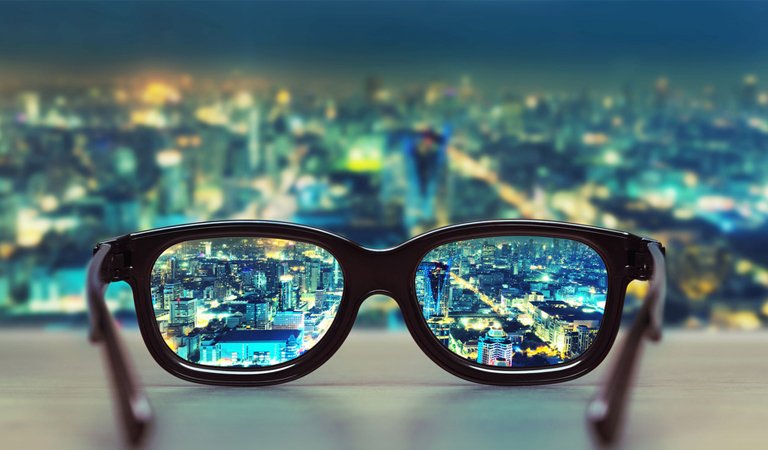 Our Vision
To unleash as an intelligent enterprise keeping in mind a technology vision which imparts makeshift of outlook. We envisage ourselves as the technology counsel for the world around making things better everyday.
Services
Oasis Technologies provides comprehensive on-site consultation that includes Process Analysis, Technical Design, and Project Management. Our varied range of services portfolio is as below.
Our Skills
An overview of our expertise as a technology partner.
Facts
Numbers speaks for itself. Statistical information about our experience and reach.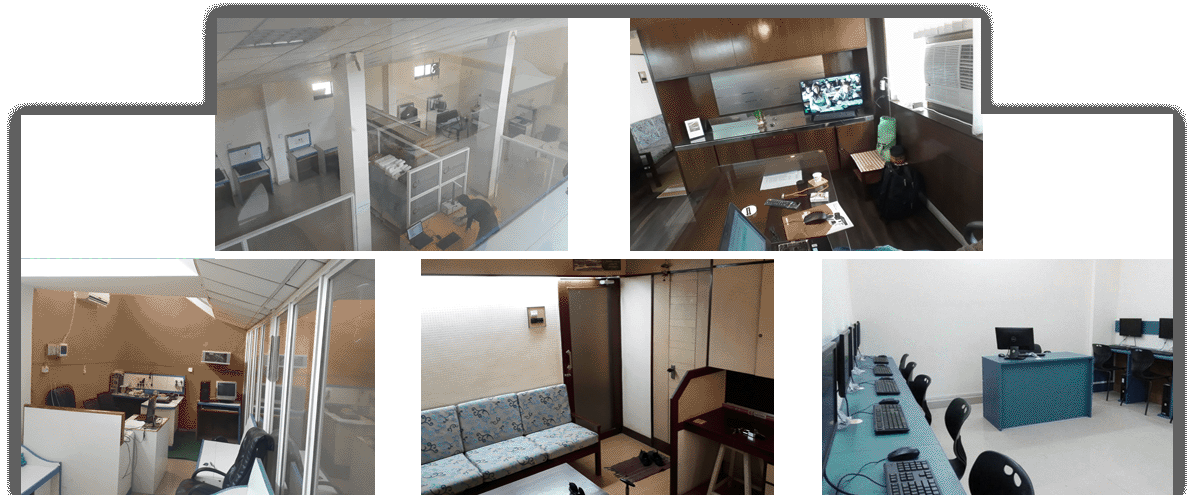 All
Government
Private
Education
Team
Meet our team members who put every effort to make things better at Oasis.
SHAKEEL ahmed
Business Development
IMRAN aslam
Strategic Business
AJAY shivpuje
Administration
Contact Us
Reach us the way you want. We are always available to serve you.
Address
OASIS TECHNOLOGIES
#302, Tej House, Next to MARZ-O-RIN, M.G. Road, Pune - 411001
#137/138/139, T.B. Stadium Complex, Osmanabad - 413501
#101, Rayyan Towers, Central Naka Road, Opp. VIP Function Hall, Aurangabad - 431003
Your message has been sent. Thank you!